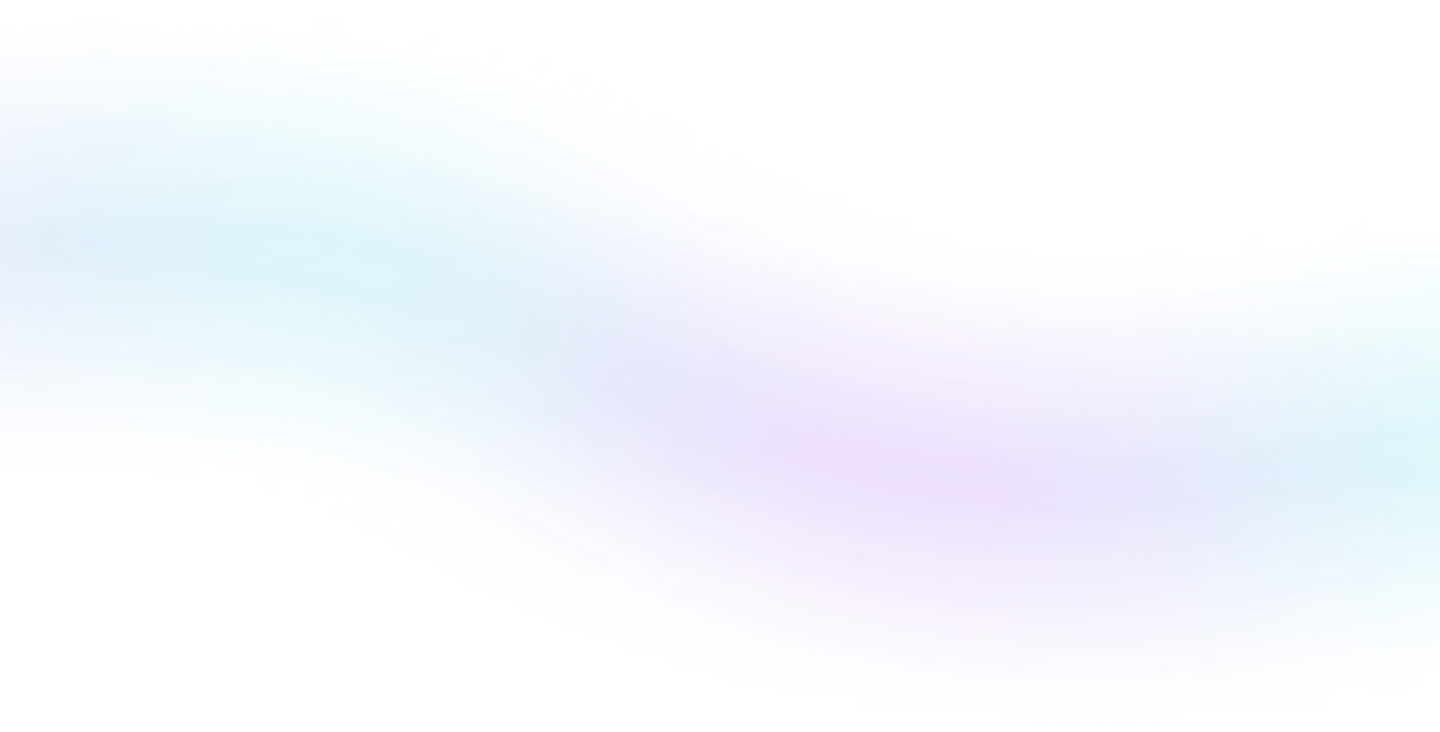 The Financial Bridge Between Web3 Business and Traditional Business
HeroBook was developed with evolving, relevant and dynamic utility in mind. The HBG token is the prime currency of our ecosystem. This token is used for reward programs & purchases within our Web3 products; as well as purchases in our expanding network of traditional businesses

Our Mission

To lead the way for mass adoption & Integration of digital currencies into the products and services of daily life.
Our Vision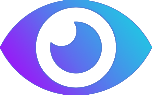 To be a pioneer in the breakdown of barriers between Web3 & Web2. We aim to apply blockchain technology to every sector of traditional business; first regionally, then internationally.
Hero Book

  Ecosystem product variety
HeroBook developed the ecosystem complete, interconnected, people Using HeroBook does not need to use other platforms for HeroBook has provided a full range of products serve the needs of both technology users and users Traditional from DEX, launchpad,... to e-commerce, entertainment, services.
HeroBook is also a multi-game ecosystem with many different genres being played Developed on Blockchain platform
The link to all products of the HeroBook ecosystem
These products all run on the blockchain and are connected through the HBG token coin. Thanks to that, all these products are interconnected. Users using one platform can manage data and liquidity on other platforms.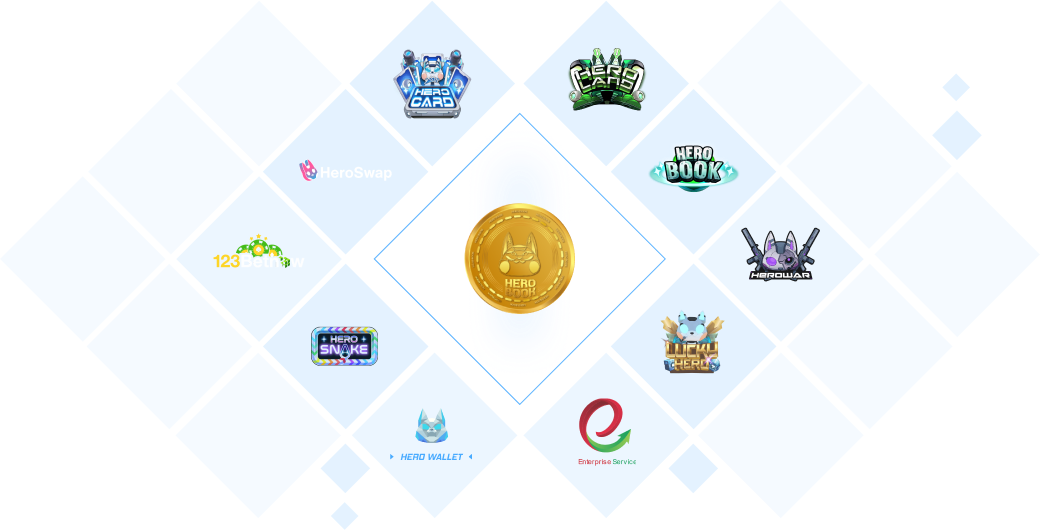 Foundation value
The main currency used in HeroBook ecosystem, is used for administration as well as payment on projects.
The liquidity pool on Pancake Swap locks liquidity after 2 years. Ensure liquidity for investors.
Our Vision
Vision In the next 5 years, HBG will become the foundation token for projects and will be widely used by users in their daily lives.
Liquidity value
There are many technology projects and many field projects that have begun to accept payment through HBG. This number is constantly increasing every month.
Objectives
The HBG token was issued with the goal of becoming a common payment token for GameFi projects as well as traditional NFT-enabled games. Total supply 1,000,000,000 tokens
3% on Airdrop campaign and marketing promotion
15% Pre-Sale release
5% under the management of the Advisory Board
15% listed on hedge funds and exchanges
25% for P2E - accompanying ecosystem
15% under the management of the development team and ecosystem administrator
12% for international marketing and expansion
10% for project development fund
A transaction fee of 1% is applied below
0.5% : Burn
0.5% : Divide equally among the holders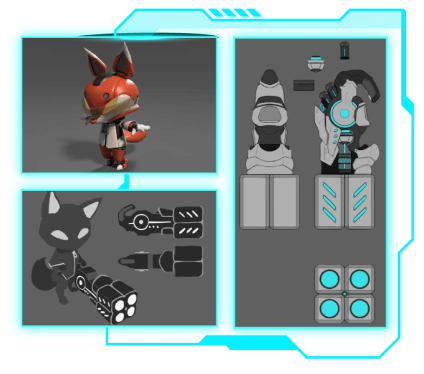 Launching a series of DeFi ecosystems: Hero Wallet and Hero Swap.
Application of NFT tech to successful web2 titles, such as Armorslays
Hero War: A New Generation GameFi Ecosystem (Esport-Fi).
Exclusive ecosystem for travel enthusiasts: "Travel DeFi" (Travel to Earn).
Strengthen international image promotion and receive investment capital and resources from around the globe.
Launching the world's first blockchain e-commerce platform.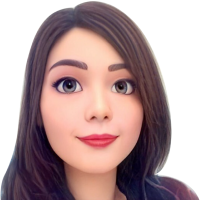 Lunar Nguyen
Advisor Traditional
She has more than 15 years of experience in the fields of economic market research, investment, connecting domestic and foreign trade promotion for businesses, consulting on brand development, PR, online marketing, construction. Website, software, information system management. Managing and coordinating ODA projects, consulting digital transformation for businesses.
At Herobook, she will take on the role of Advisor Traditional to help connect multinational media, advise on opening Herobook office systems around the world.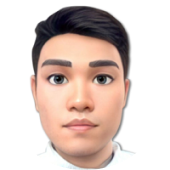 Kyo Nguyen
CTO
Kyo Nguyen directly leads the engineering team and plans to deploy the product . With experience in designing 20 DEX , CEX , De - fi exchanges , and games , he makes strategy and technical operations for team .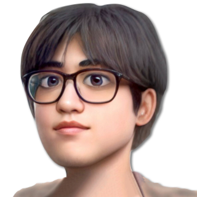 Core Tran
Art Leader
Consulting and designing character design , context for the game . Young elements bring inspiration and ideas with the same mindset and design foundation expressed through projects : Core , YMQQ , 7sinsXF , ...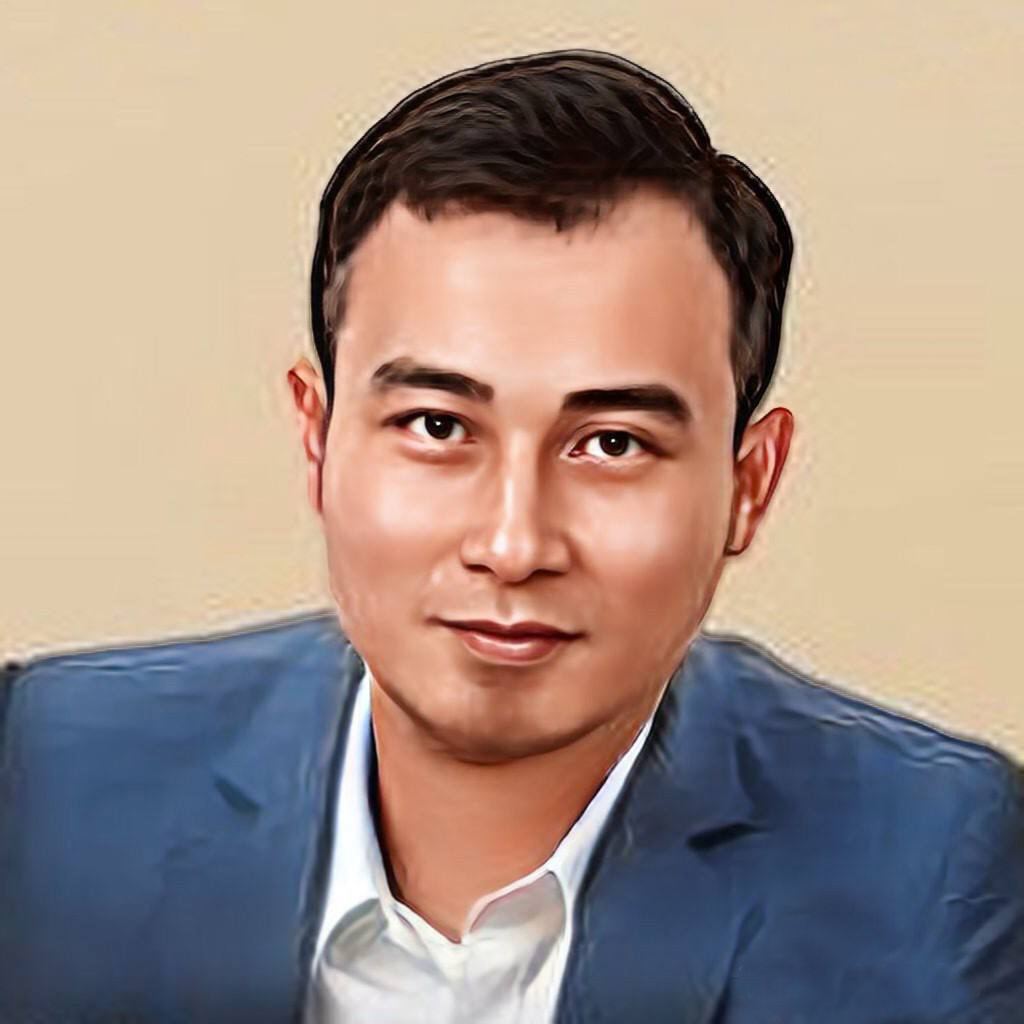 Mr. Ryan
CBO Hero Snake
He has 8 years of experience in Sales Training and building sales systems, 5 years of experience in Real Estate Investment & Financial Investment In addition, he has also held a number of other roles such as Personal Financial Management Trainer, KOL & KOC Trainer, Business Trainer "Natural Consensus".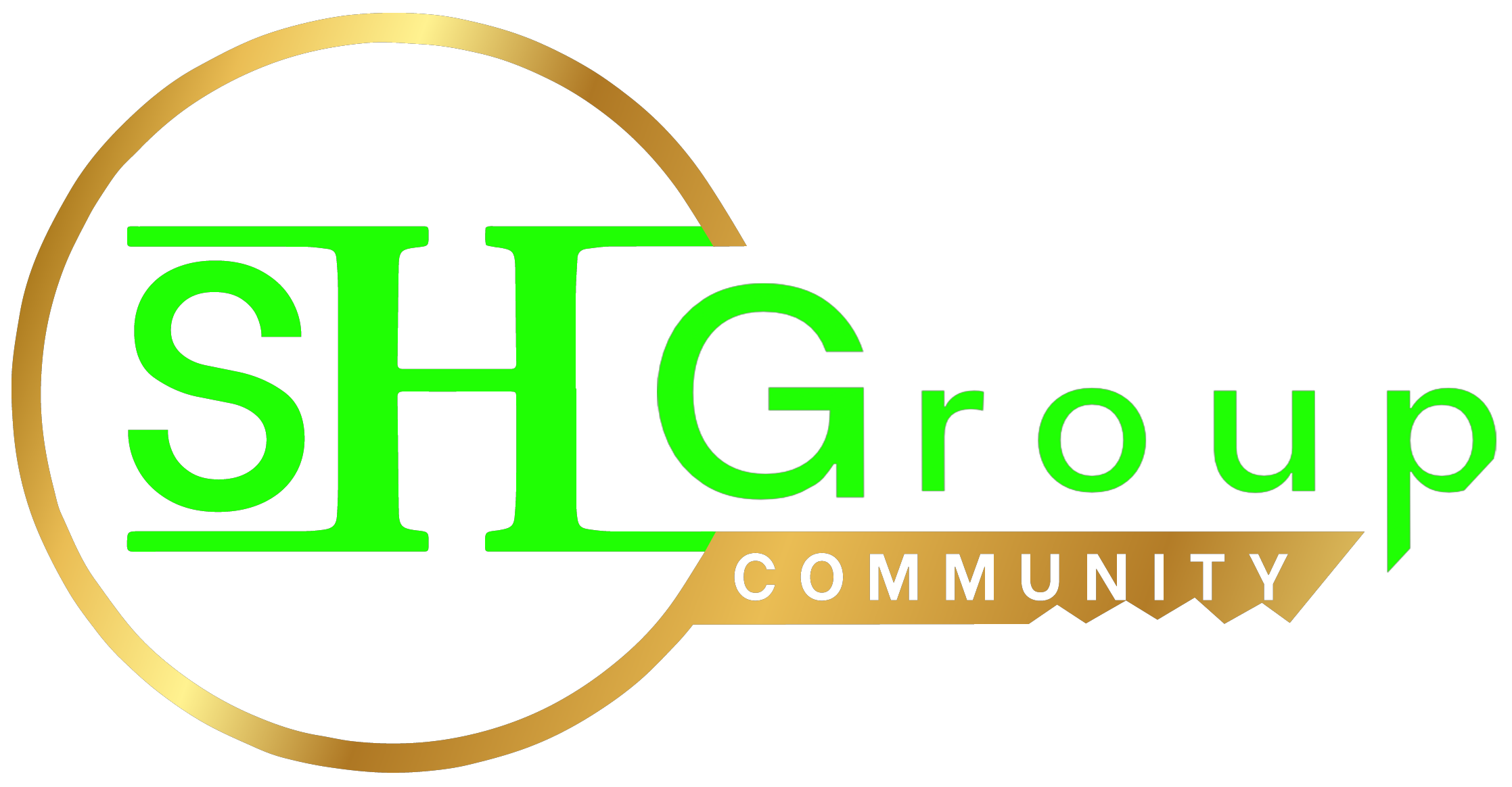 Herobook on internation press